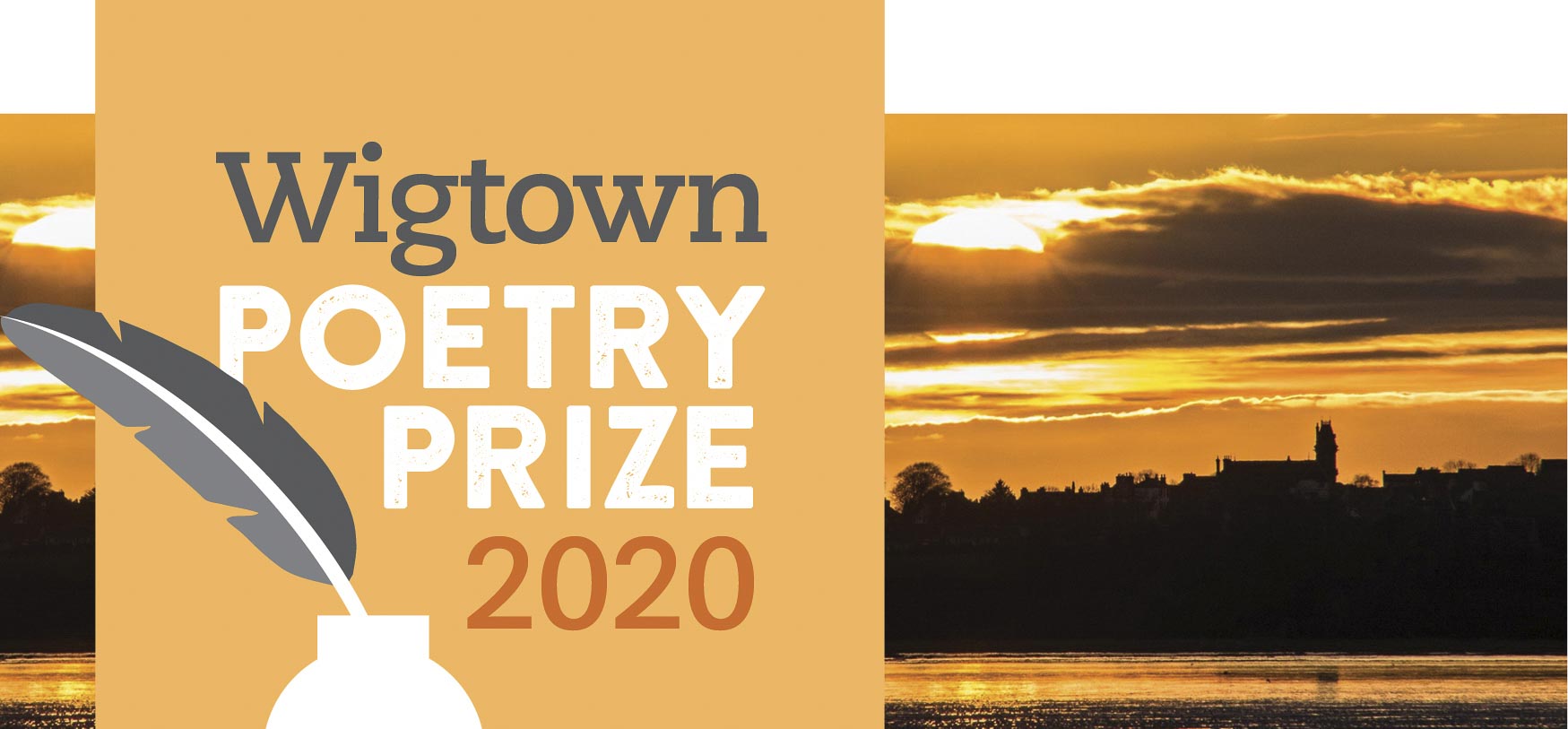 2019 Judges
John Burnside

Prolific poet and prose-writer John Burnside was born in Dunfermline. Burnside first started publishing poetry in the 1980s and has since brought out fifteen full collections of poetry. He has won multiple awards including the Whitbread Poetry Award in 2000 for The Asylum Dance and a Cholmondeley Award in 2008. Black Cat Bone won both the Forward and the T.S. Eliot prizes in 2012. His most recent collection, Still Life with Feeding Snake, was published by Jonathan Cape in 2017. He writes a regular Nature column for The New Statesman and has also published eight novels, three short story collections and two memoirs. Formerly writer-in-residence at Dundee University, he now teaches at the University of St Andrews. He is married with two sons.
Gerda Stevenson

Gerda Stevenson, writer/actor/director/singer/songwriter, works in theatre, television, radio, film, and opera, throughout Britain and abroad. Her poetry, drama and prose have been widely published, staged and broadcast, including plays for BBC Radio 4. Gerda has been nominated for a range of awards, and won a BAFTA Best Film Actress award for Margaret Tait's feature film, Blue Black Permanent. In 2017 Gerda was commissioned by University of Edinburgh to write an opera libretto, with composer Dee Isaacs, based on Coleridge's poem The Rime of the Ancient Mariner. Her first poetry collection, If This Were Real, came out in 2013, and her second, Quines: Poems in Tribute to Women of Scotland, was published in 2018 to wide critical acclaim. Inside & Out: The Art of Christian Small, with an introduction and poems by Gerda, is being republished by Scotland Street Press this year.
Kevin MacNeil

Kevin MacNeil was born and raised in the Outer Hebrides and is a multi-award winning author. He is a novelist, screenwriter, poet, editor and playwright, whose books include The Brilliant & Forever (shortlisted for the Saltire Fiction of the Year Award), Love and Zen in the Outer Hebrides (winner of the Tivoli Europa Giovani International Poetry prize) and The Stornoway Way (currently being adapted for the stage, touring theatres in Autumn 2019). He wrote the acclaimed biopic of Hamish Henderson Hamish: The Movie and is currently writing an animated feature film for kids and a book on the form of cooking he invented, Hai Cookery. MacNeil teaches creative writing at the University of Stirling and is a practising Buddhist whose interests include cycling, running and looking after his greyhound, Molly.